Rental Qualifications for Our Managed Properties
Thank you for your interest in our rental properties. We have listed what will be required from you to lease one of our units. After personally viewing the property, request an application from the agent showing the premises. There is no fee for submitting an application to our office. If your application is selected you will be charged $45 per adult at the time of move in for our application processing.
We consider the complete application in our decision process. You do not necessarily have to make three times the rent.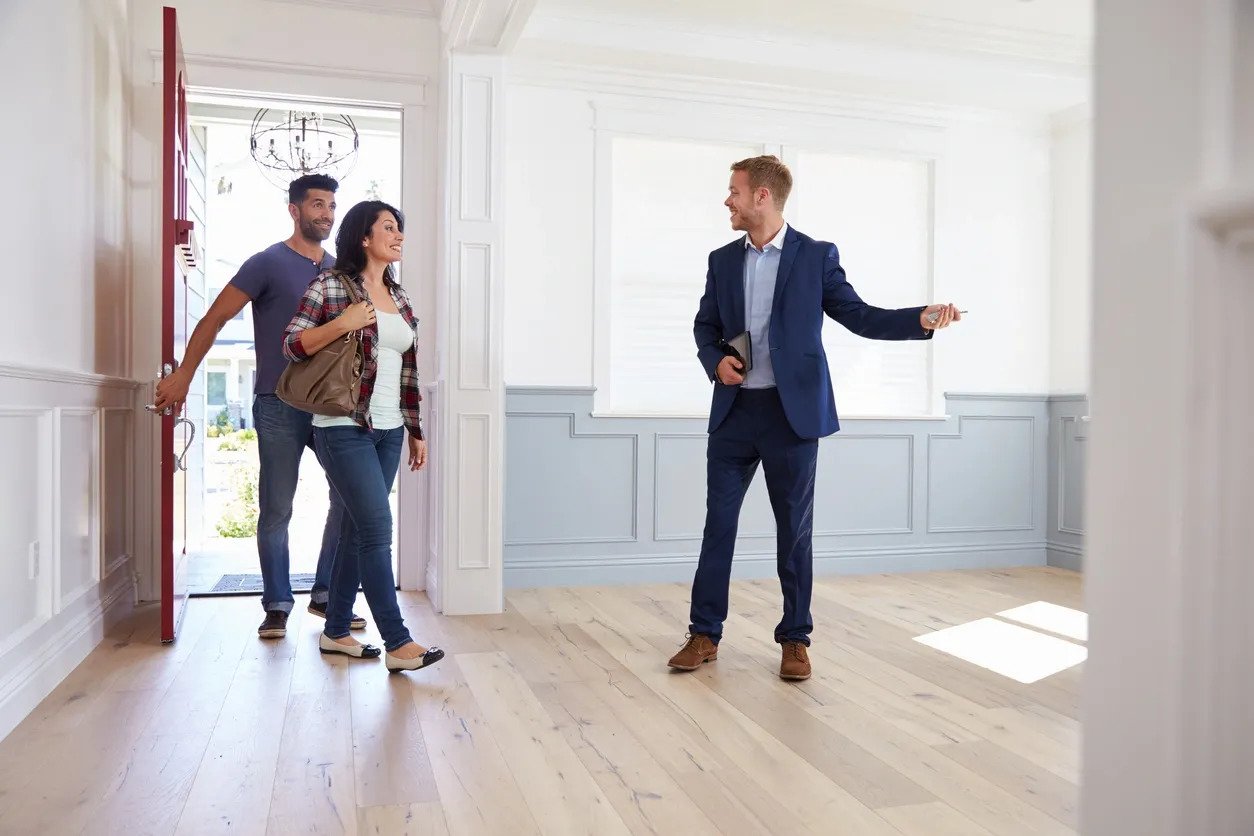 We will not rent to you if you have been evicted from a previous residence. Our screening process includes check of court records and verification of prior residences. Please be advised that it is likely that a Felony/Criminal Background check will be processed. It is imperative that you be honest with us up front. While a conviction may not immediately disqualify the application, dishonesty on the application surely will.
A copy of your driver's license or picture I.D
A copy of your 2 most recent pay stubs
Self-Employed: First two pages of your tax return
A form of verification of any other income you claim to have
NO PETS are allowed unless otherwise specified. Non-compliance will result in an immediate notice to move. In the case a pet is accepted, there is an increase in the deposit
Please click here to download the rental application!